The Women in Business Alliance promotes an environment for business women to connect and build relationships focusing on professional development and growth, collaboration with business and community leaders, and advocacy for women's issues. WIBA hosts events throughout the year that bring together strong female business and community leaders throughout our region, including networking events, panel discussions, and our signature Women of Achievement Awards!
The WIBA Committee also leads the NJ Conference for Women, the State's premier networking, educational, and inspirational event attended by nearly 750 professional women each year. To learn more or reserve your spot to this year's conference, visit njconferenceforwomen.com.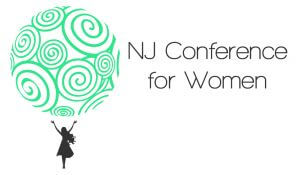 Is your company interested in supporting women's advocacy and an inclusive work environment? Contact Gretchen DiMarco for more information on how to get involved and support the WIBA mission.