Joining the Princeton Mercer Regional Chamber improves your access to our regional business community, provides you with opportunities to connect with potential customers and clients, and gives you visibility and credibility in a crowded market.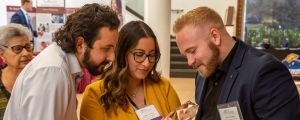 CONNECT WITH OUR MEMBERS
Join us at our monthly networking events including our Membership Luncheon, Business After Business Reception, and Business Before Business Virtual Speed Networking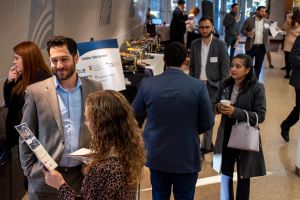 NETWORK IN YOUR FIELD
Through one of our nine industry-specific, targeted business programs you can make the right contacts and get the most relevant information for your business.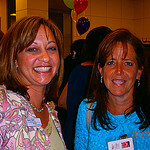 BUILD RELATIONSHIPS
The best way to make connections in the Chamber is by serving as a volunteer on a Chamber Committee. Visit our program pages to find out how.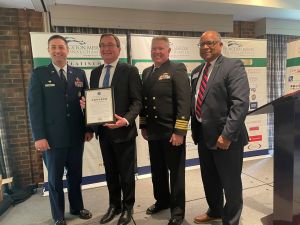 SHARE THE LATEST NEWS
Post about your business in the Member News section of our website and in our Facebook Virtual Community. It's a no-cost way to spread the word.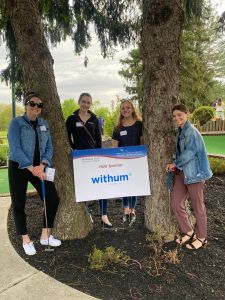 LIST YOUR BUSINESS
When you are listed in our Member Directory, your business gets instant credibility and posting member-to-member opportunities can build your customer base.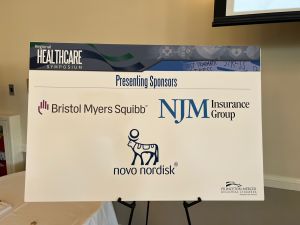 BUILD VISIBILITY
Sponsoring one or more of the Chamber's Signature Events puts your brand front and center among the Region's business leaders.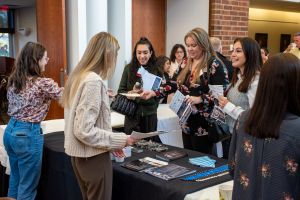 STRATEGIZE WITH OUR TEAM
Our Staff and Ambassadors can help you make the right connections, maximize your membership, and grow your business.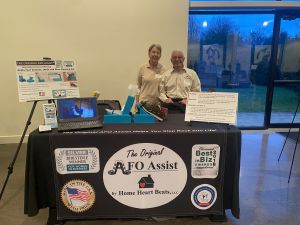 ADVERTISE WITH THE CHAMBER
Our promotional channels, including our Website, paid Eblasts, and targeted social media posts, are the most cost-effective way to promote your business.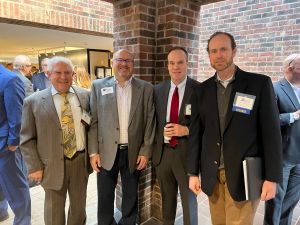 MAXIMIZE YOUR RESOURCES
You can save your company time and money when you take advantage of opportunities like the Chamber's Multiple Employer 401(k) Aggregate Program (MEAP).